Friends of Pope Farm Conservancy
… preserving the land and its stories
The Friends of Pope Farm Conservancy (FOPFC) is a 501(c)3 non-profit organization that was formed in the spring of 2013. The purpose of the FOPFC is to enhance the educational opportunities at Pope Farm Conservancy (PFC), preserve the balance of its wildlife habitat and historical features, and protect its scenic landscapes and tranquility for the enjoyment of the public. Pope Farm Conservancy is owned and operated by the Town of Middleton. The friends will offer you many opportunities to enhance and enjoy this breathtaking conservancy. We welcome you to join us and be a part of our natural community.
When you join the Friends of Pope Farm Conservancy, you will receive monthly news updates and be invited to events, education tours, volunteer projects, and much more! Learn More about our membership levels and benefits.
By making a tax deductible donation to the FOPFC, you are helping us protect the natural landscapes and grass trails, wildlife and their habitat, and the general public's tranquil enjoyment of the Pope Farm Conservancy. You can donate online, or print out the FOPFC Donation Form (PDF) and send it along with a check (payable to Friends of Pope Farm Conservancy) to FOPFC, 10333 Blackhawk Road, Middleton, WI 53562.
You can make a difference by volunteering at Pope Farm Conservancy! We have a lot to accomplish in 2017, and we would love to have you join us! You may volunteer for any amount of time, as your schedule allows. Learn More about our current volunteer opportunities.
There are lots of things to see and do when you visit Pope Farm Conservancy. Learn about the geological and human history of the area, walk 7 miles of trails, or enjoy a picnic with a panoramic view of Lake Mendota, the Capitol, and Black Earth Creek Valley. Plan your visit today!
FOPFC Call-To-Action
Action Needed Today!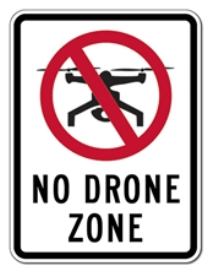 The Town of Middleton Park Use Rules currently prohibits motorized/radio controlled aircraft in all Town park and recreation properties. BUT, new proposed legislation would allow drones to fly over Pope Farm Conservancy. Assembly Bill 855 and Senate Bill 701 would not allow the Town of Middleton to restrict the use of drones in the conservancy, including during Sunflower Days.
As you may know, nearly 100,000 people visited Sunflower Days last year.  It was a wonderful family event and one of the greatest photo opportunities in the state.  The Friends of Pope Farm Conservancy limit the height of photographic equipment so that it does not appear above the sunflower field, ruining opportunities for the perfect shot.  If drones are allowed, they will undoubtedly appear in thousands of photographs.  The drones also create a lot of noise, scare off wildlife, and affect the tranquil nature of the conservancy.
We need your help to oppose this legislation!  Specifically, the Town of Middleton needs to retain its authority to regulate drone operation in the conservancy.
Please contact your representatives to indicate your opposition to AB 855 and SB 701.  
In the Assembly, AB 855 was introduced in the Assembly Criminal Justice and Public Safety Committee.  The Chair of that committee is Representative John Spiros.  His contact information is:
Representative John Spiros
Room 15 North Capitol
P.O. Box 8953
Madison, WI 53708
Phone: (608) 266-1182; Email:  Rep.Spiros@legis.wisconsin.gov
In the Senate, SB 701 was introduced in the Senate Government Operations, Technology and Consumer Protection Committee. The Chair of that committee is Senator Duey Stroebel.  His contact information is:
Senator Duey Stroebel
Room 18 South Capitol
P. O. Box 7882
Madison, WI 53707-7882
Phone: (608) 266-7513; Email: Sen.Stroebel@legis.wisconsin.gov
Thank you for your attention and help in this important issue affecting the conservancy.  Time is of the essence!
– Friends of Pope Farm Conservancy
Winter Activities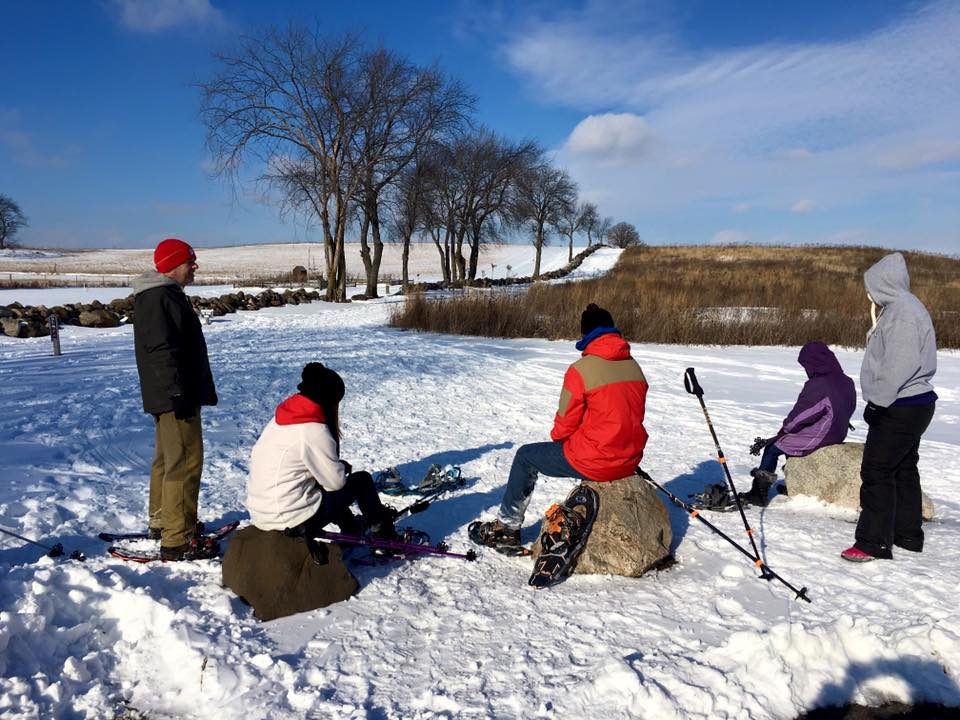 Just a reminder… The Conservancy is OPEN daily from sunrise to sunset during the winter months. Visitors are welcome to come and enjoy winter activities, such as snow shoeing, cross country skiing, hiking, and sledding. If there is enough snow on the ground, the trails will be groomed for CC-skiing. Please walk off to the side of the groomed trials so they remain intact for the cross-country skiers. Thank you for your cooperation!