Donate to FOPFC
The Friends of Pope Farm Conservancy (FOPFC) hopes you are proud of the conservancy's development over the years and all it contributes to the community. The Friends have done much to enhance this property, and your support is very important to us. As a donor, you will receive monthly information about the Conservancy. This includes articles, news, event/tour calendars and updates, as well as our annual magazine. Your financial support is key for the FOPFC to continue to do good things at Pope Farm!
Donate by Mail
To donate via mail, please print the FOPFC Donation Form (PDF) and send your completed form along with a check (payable to Friends of Pope Farm Conservancy) to FOPFC, 10333 Blackhawk Road, Middleton, WI 53562.
Donate Online
You may also donate online using a credit card. Simply fill out our online donation form. You should receive an immediate email confirmation acknowledging your gift, plus a receipt for tax purposes.
If you have any questions, please feel free to contact us at info@popefarmconservancy.org.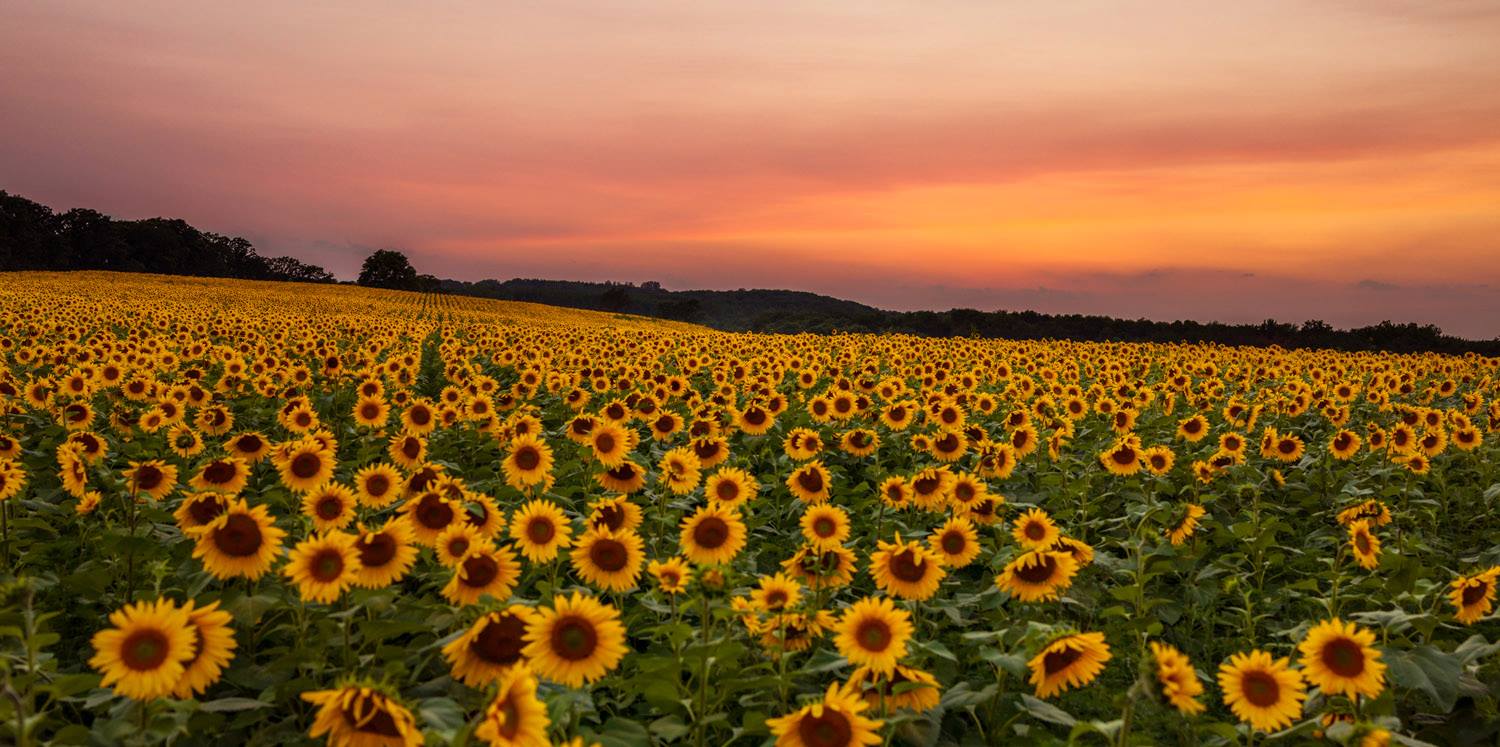 We are very proud of what we have accomplished at the Conservancy for the Town of Middleton. We will continue to work hard trying to make Pope Farm Conservancy the best it can be.
Thank you for your support and consideration!